Here's a guide to take you through all the necessary information that you will require before the show.
SHOW TIMINGS - BUILD-UP DAYS
Saturday, 4 Nov 2023
(Commencing 0001Hrs with 24Hrs access)

Access for Space Only Contractors and Exhibitors.
Monday, 6 Nov 2023
(Till 19:00Hrs)
Space-only Exhibitors – All stands, exhibits and displays need to be completed.
Shell Scheme Exhibitors – All exhibits and displays need to be completed.
All Exhibitors – All Standfitting materials and equipment need to be removed from halls. All packing materials to be stored on stand or removed from halls.
Generate more qualified leads at the event
Thursday, 10 Nov 2023
17:30HRS onwards
Once Halls cleared of all visitors dismantling can begin.
Stand power disconnected
Shell Scheme Exhibitors to clear stand interiors
Stands to be dismantled.
Friday, 11 Nov 2022
Until 16:00HRS
Halls to be cleared of all stand materials, packing cases, waste material and pallet trucks must be removed from the halls
SPACE ONLY CONTRACTOR INFORMATION
All venue related requirements can be ordered online via Eventplus. All stand designs must be submitted and approved by the Operations team prior to fabrication.
Please observe the deadlines for ordering the services!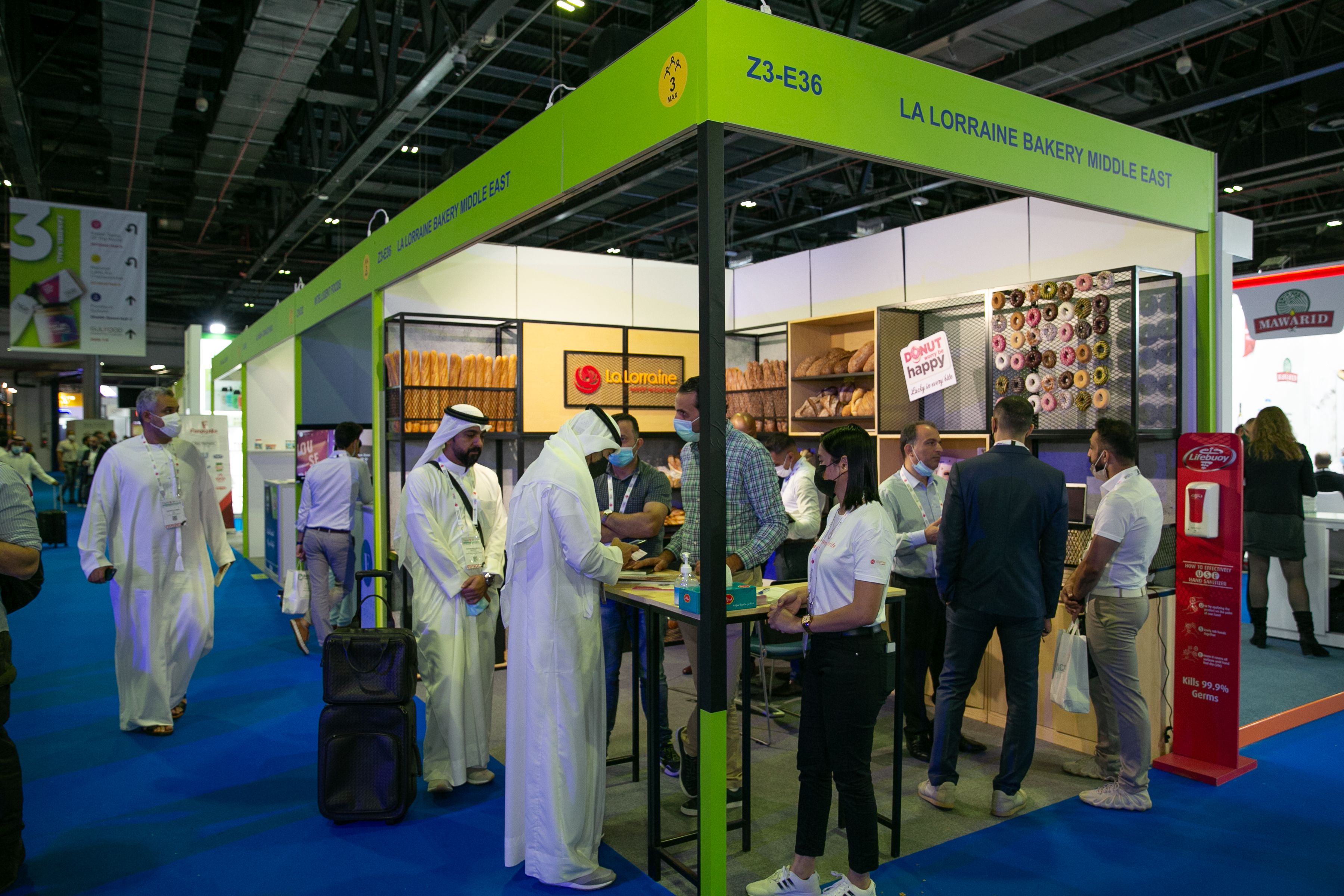 STAND HEIGHT REGULATIONS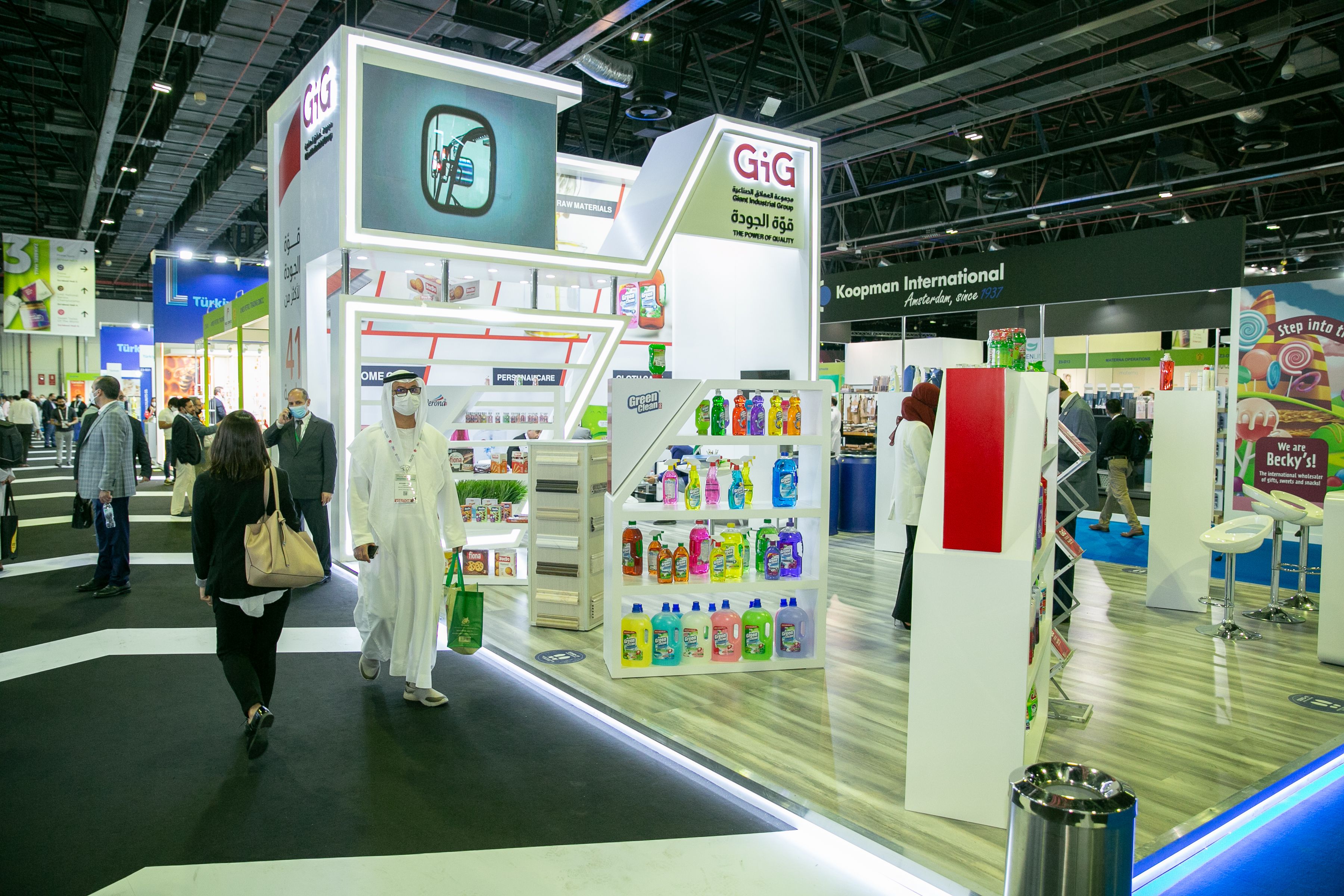 The maximum height allowed is 4meters in the central areas and 3 meters on the perimeter areas. No Double Decker Structures. There is no rigging allowed in these halls
BADGE INFORMATION - EXHIBITORS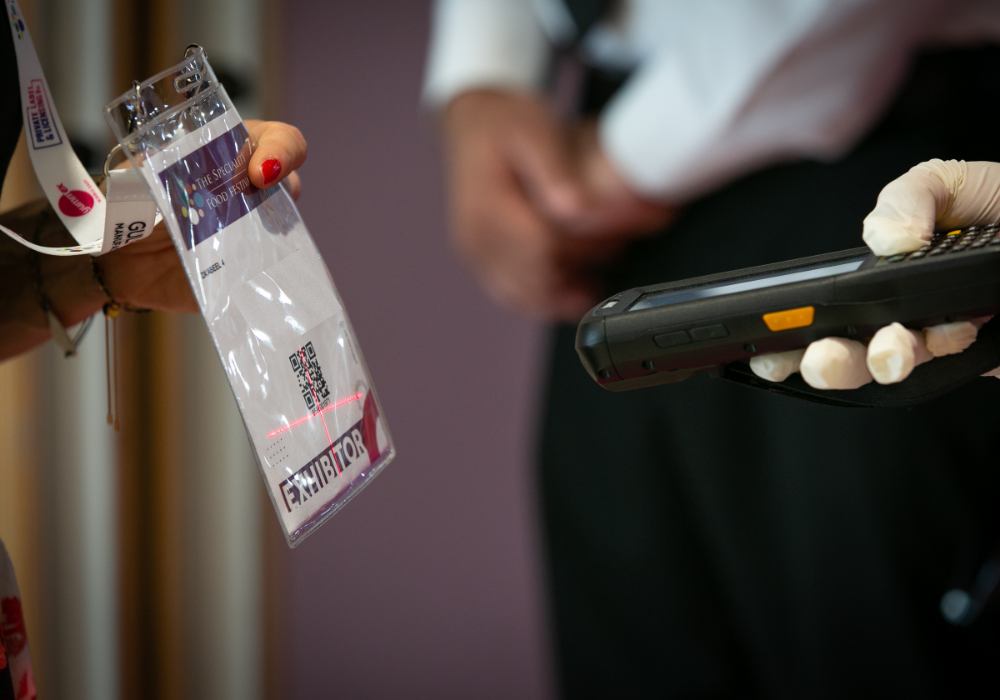 Exhibitors and their personnel who need to access the exhibition halls during the event must register for an EXHIBITOR BADGE.
Exhibitor badges are strictly reserved for use by exhibitors and their stand staff and should not be transferred or "lent" to non-exhibiting personnel/visitors. Any visiting staff should register as a visitor.
No request for an exhibitor badge should be made for any person below the age of 21.
An Exhibitor Badge permits access to the exhibition halls during the build-up and open days of the show.
Badges must be worn by exhibitors at all times, as strict security will be maintained on the exhibition site.
If a badge is lost or misplaced, please report the loss to the organiser's office. A duplicate badge will be issued on the expressed condition that the lost badge was issued in the first place
The number of badges available corresponds directly with space booked, as follows:
| | |
| --- | --- |
| Stand Size (sq m) | Allocation of Badges |
| Less than 6 | 3 |
| 7-10 | 5 |
| 11-15 | 10 |
| 16-25 | 15 |
| 26-50 | 20 |
| 51-100 | 25 |
| 101-120 | 30 |
| 121-170 | 35 |
| 171-200 | 40 |
| 201-250 | 50 |
| 251-300 | 60 |
| 301-upwards | 70 |
PRINT@HOME BADGE
The Print@Home link will appear within the Exhibitor Badge section of the Online Manual, 1 week prior to the event and upon all payments having been cleared.
Make sure you:
Print your badges before coming to the show venue.
At the event, collect your sanitized lanyard and badge-holder from any of the Info Desks
Badges are non-transferable. Badge-holders must present valid identifications. Anyone found to be in violation will be liable to pay a penalty of AED 3000 and denied entry into the event.
NOTE: The Print@Home Link will only be provided once all payments have been cleared with the show team.
Should you require assistance with regard to your exhibitor badge request/registration, please e-mail: OpsAdmin@dwtc.com
Organised by:

SPONSORSHIP OPPORTUNITIES
Raise your profile at the show and benefit from increase in ROI and visitors to your stand. A host of sponsorship opportunities exist around The Speciality Food Festival, before, during and after the show, with ideas and packages to fit every budget. Choose from signage and banners inside and outside the venue, registration messages, mailer sponsorship, events, innovation awards branding as well as high visibility online with web banners and email advertising
SPONSORSHIP ENQUIRY