I AM AN EXHIBITOR
Here's a guide to take you through all the necessary information that you will require before the show.
SHOW TIMINGS - BUILD-UP DAYS
Saturday, 5 Nov 2022
(Commencing 0001Hrs with 24Hrs access)

Access for Space Only Contractors and Exhibitors.
SPACE ONLY CONTRACTOR INFORMATION
All venue related requirements can be ordered online via Eventplus. All stand designs must be submitted and approved by the Operations team prior to fabrication.
Please observe the deadlines for ordering the services!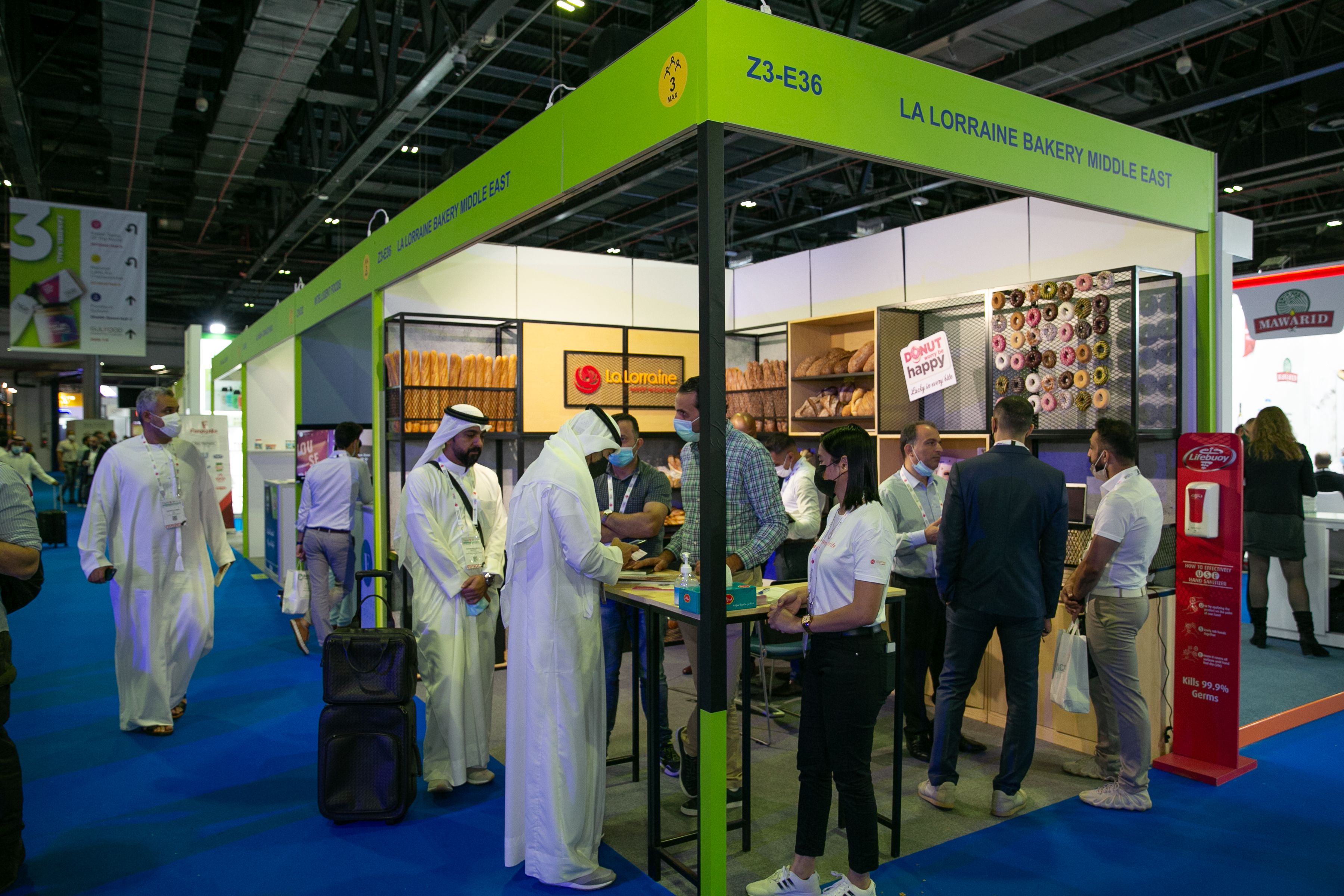 STAND HEIGHT REGULATIONS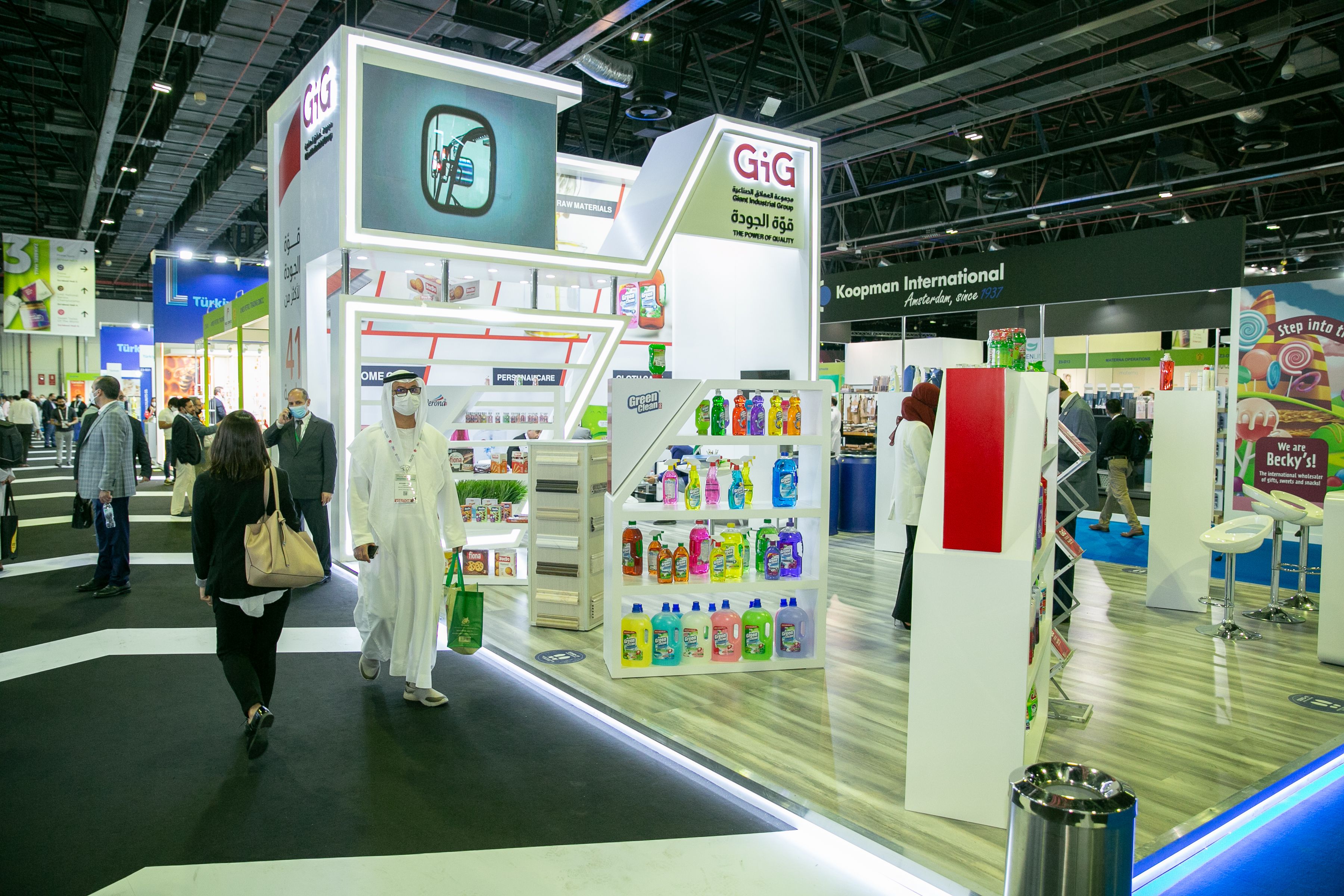 The maximum height for Space Only stands is as follows:
| HALLS | MAXIMUM HEIGHT | DOUBLE DECKER ALLOWANCE |
| --- | --- | --- |
| Za'abeel Hall 3 | 6 meters | |
| In the Link between Za'abeel Hall 3 & Hall 1 | 3 meters | No Double Decker Structures |
| Za'abeel Concourse | 4 meters | No Double Decker Structures |
All stand designs will have to be approved by the DWTC Health and Safety team before commencement of build by the respective contractors.
BADGE INFORMATION - EXHIBITORS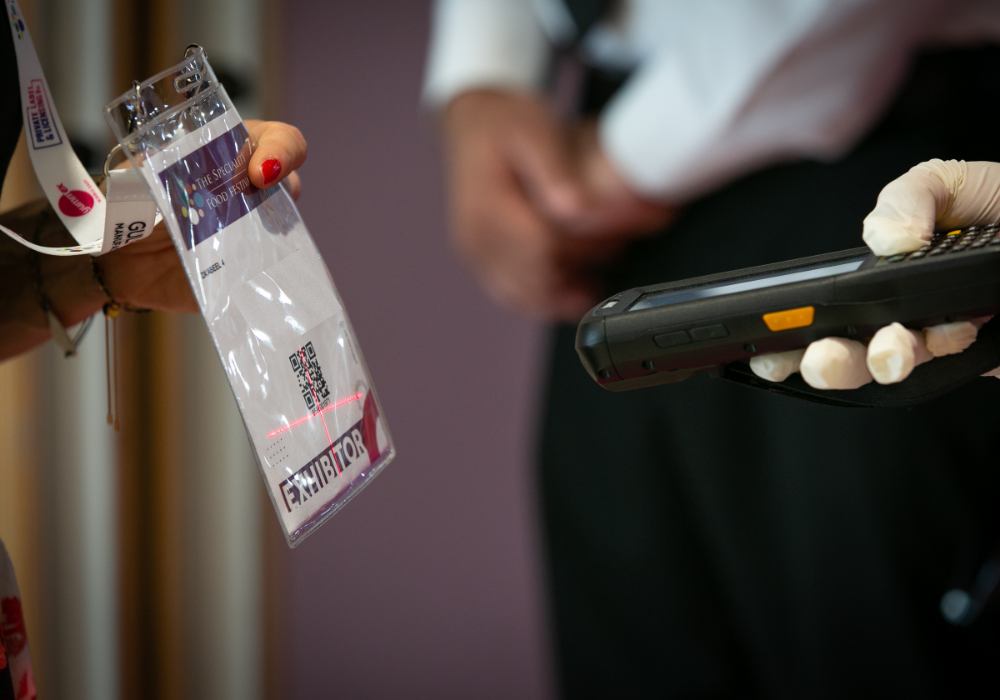 Exhibitors and their personnel who need to access the exhibition halls during the event must register for an EXHIBITOR BADGE. New COVID-19 guidelines dictate a 4sqm requirement per person, therefore the number of badges available corresponds directly with space booked, as follows:
Stand size ÷ 4 = Number of badges.
Example: 12sqm ÷ 4 = 3 Badges (issued to the exhibitor)
Badges can be ordered via the exhibitor manual. Login details to the exhibitor manual will be shared once the contract has been signed and returned.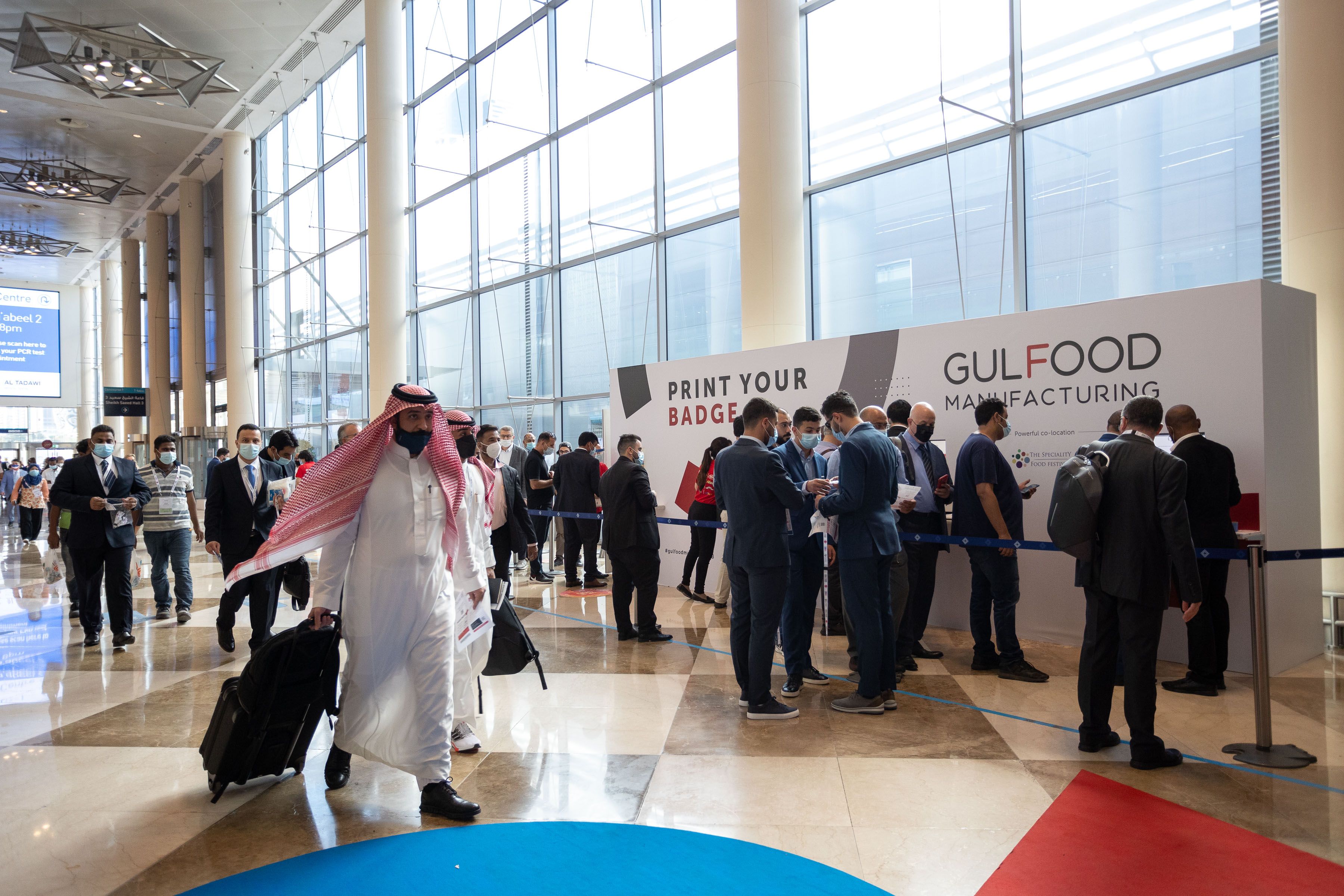 Individual Badges and Group Contractor Badges
---
Contractor badges can be collected from the Main Contractor Badge Collection Point (Map available upon request) in exchange of a valid proof of identity (UAE labour card / UAE national ID card / UAE driving license/government organization ID card). This proof of identity will be kept at the cashier's cabin at the EO Land Main Contractor Badge Collection Point until the contractor badge is returned. A group application can also be applied for a contracting company prior to build up.
Contractor badge cost: AED 20.00 per day (from 00:01 to 24:00).
Lost badge: AED 100.00 (payable at the cashier's cabin at the Za'abeel service yard).
Temporary Contractor Badges - International Contracts (Non-UAE Based)
---
All contractor staff must report to either the cashier's cabin at the EO Land Main Contractor Badge Collection Point or at Al Wasl reception to avail of a temporary contractor badge in exchange of a passport copy. The badge will be valid for a maximum of 15 days. AED 200.00 will be charged per badge; this AED 200.00 represents an entrance fee of AED100.00 and a refundable deposit of AED100.00. The refundable deposit can be claimed upon returning the badge within 15 days from the date of payment.
Special Contractor Badges – Valid For the Open Period of the Show
---
Special Contractor Badges are available to Contractors by paying AED 150 per badge and can be ordered on site. However, these badges will be issued at the discretion of the Organiser and are only for the purpose of essential services to be carried out on the stands. Access will be permitted for one hour prior to the show open & one hour after the show has closed.
Organised by:



+9714 332 1000
SPONSORSHIP OPPORTUNITIES
Raise your profile at the show and benefit from increase in ROI and visitors to your stand. A host of sponsorship opportunities exist around The Speciality Food Festival, before, during and after the show, with ideas and packages to fit every budget. Choose from signage and banners inside and outside the venue, registration messages, mailer sponsorship, events, innovation awards branding as well as high visibility online with web banners and email advertising
SPONSORSHIP ENQUIRY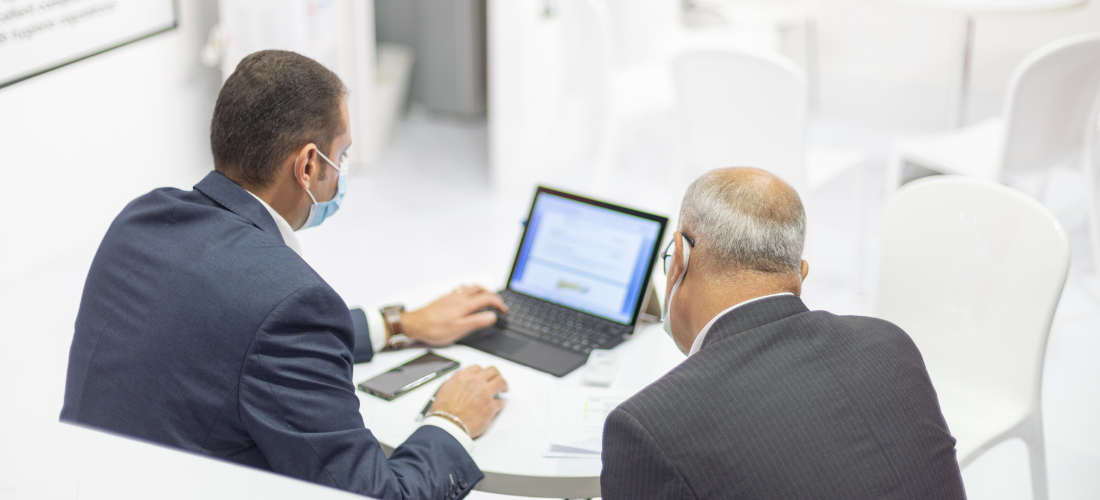 As we get ready to welcome you back with minimum impact on your event experience, the following Event Safety Measures have been put in place for an assured and secure visit. For your own safety, compliance is legally required in all areas; a team of our dedicated and trained 'Venue Safe' champions will be happy to assist you across the venue.