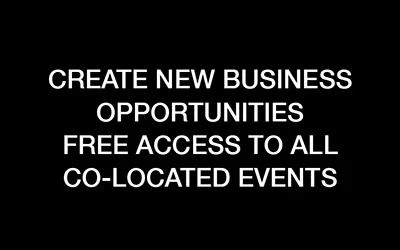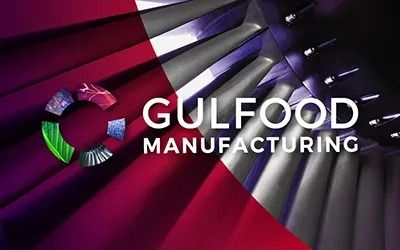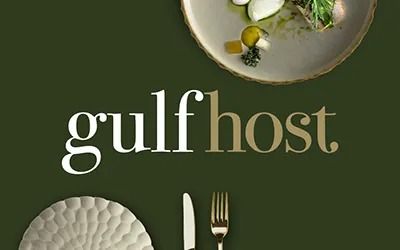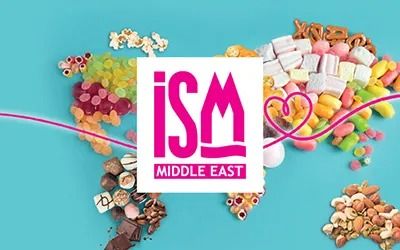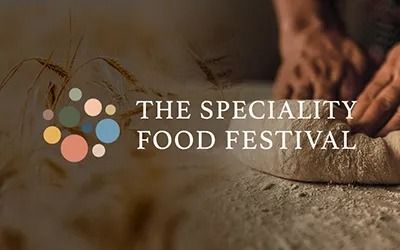 DEVELOP NEW FMCG PRODUCTS FOR MIDDLE EAST & AFRICAN MARKETS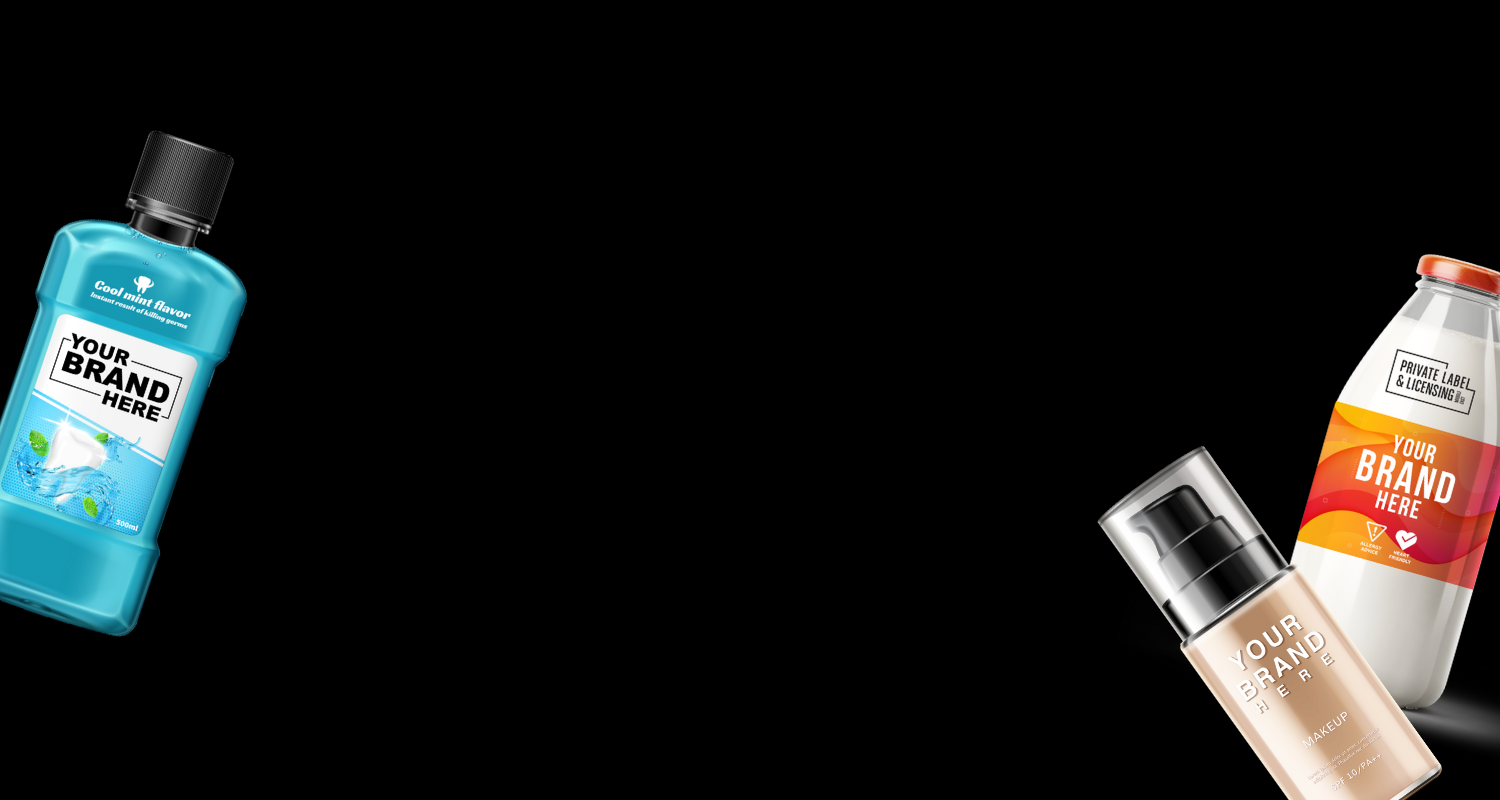 Connect face-to-face with 300+ Global FMCG manufacturers & suppliers, under one roof
With continuing innovation, e-commerce potential and consumers' growing willingness to try new brands, the private label and licensing landscape is experiencing high growth acceleration.
Private Label & Licensing Middle East is MENA's only event where buyers can get straight to the source for cost-effective customisable products, branding & packaging solutions, bringing together food & and non-food suppliers, private label & contract manufacturers from over 30 countries across the globe, all conveniently located under one roof.
There is no better opportunity to source, own and brand the latest FMCG products, well suited for Middle East and African consumers.
Entry is FREE for all trade visitors
DON'T JUST RELY ON ONLINE SEARCHES FOR EFFECTIVE SOURCING
MEET MANUFACTURERS THAT YOU WOULD RARELY EVER HAVE DIRECT ACCESS TO. FACE-TO-FACE MEETINGS MAKE ALL THE DIFFERENCE
Increase your contact bank of F&B and FMCG manufacturers from 30 countries worldwide – some of which don't exhibit at any other event in the world!
This gives you a sourcing advantage like no other where you can form new relations, forge long-lasting relationships discover new, unexplored opportunities for more cost effective sourcing for all your F&B & FMCG needs.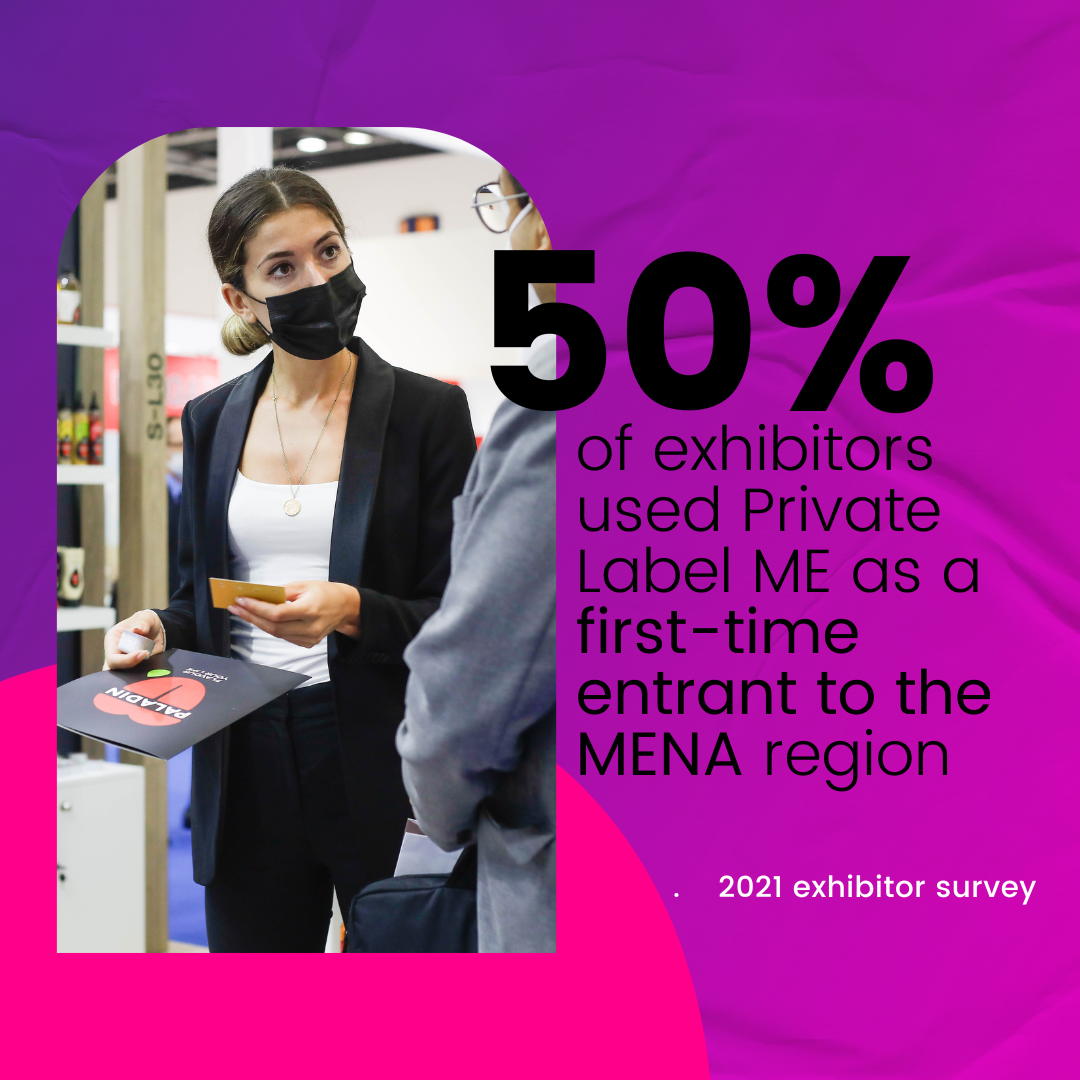 23 HOURS OF NETWORKING - MAKE IT COUNT!

Our dedicated meetings programme is designed to help you cut through the clutter, and deal with the people that matter to your business.
PRE-SCHEDULE MEETINGS, CONNECT FACE-TO-FACE AND STAY IN BUSINESS
All visitors gain get free access to our Connexions programme – a user-friendly app that allows you to browse through exhibitor information and initiate meeting requests before the event even begins.

JOIN THE REGION'S MOST INNOVATIVE COMPANIES, CREATING OWN BRANDS
Over the past few years, Private Label & Licensing Middle East has welcomed some of the region's most trusted companies for quality and value.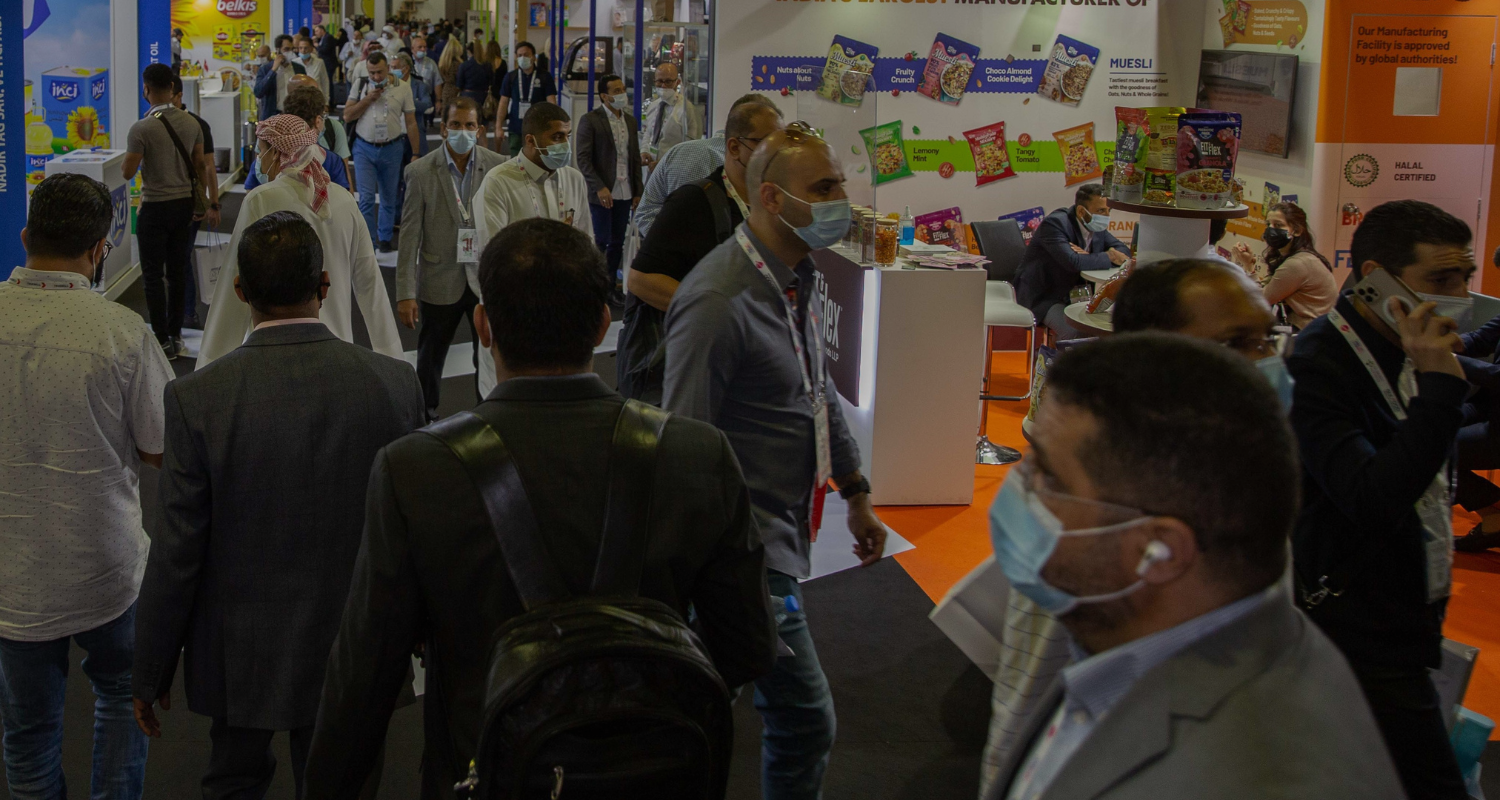 6000+ VISITORS FROM OVER 50 COUNTRIES RECOMMEND THE EVENT FOR COST-EFFECTIVE SOURCING & COMPLETE SUPPLY CHAIN SOLUTIONS
92%">
WOULD RECOMMEND THE EVENT TO AN INDUSTRY COLLEAGUE 97%">
VISITORS SAID THE SHOW WAS IMPORTANT FOR SOURCING SHOW SUCCESS, IN THEIR OWN WORDS
READ OUR EXCLUSIVE INSIGHTS FOR STRATEGIC BUSINESS DECISIONS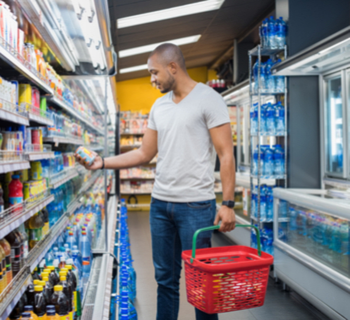 CAPTURING CUSTOMER LOYALTY
Sustainability – one of the biggest trends in Private Label now
How retailers are saving the planet
8 billion kgs of plastic flows into the oceans every year. As a response to this global challenge of phasing out single-use plastics, we ushered in a new era of sustainability for #MajidAlFuttaim - on ...

With over 200 products currently available, Eco Souk promotes brands and designers who tell a story and who are committed to making goods with the utmost respect for human beings and the environment,