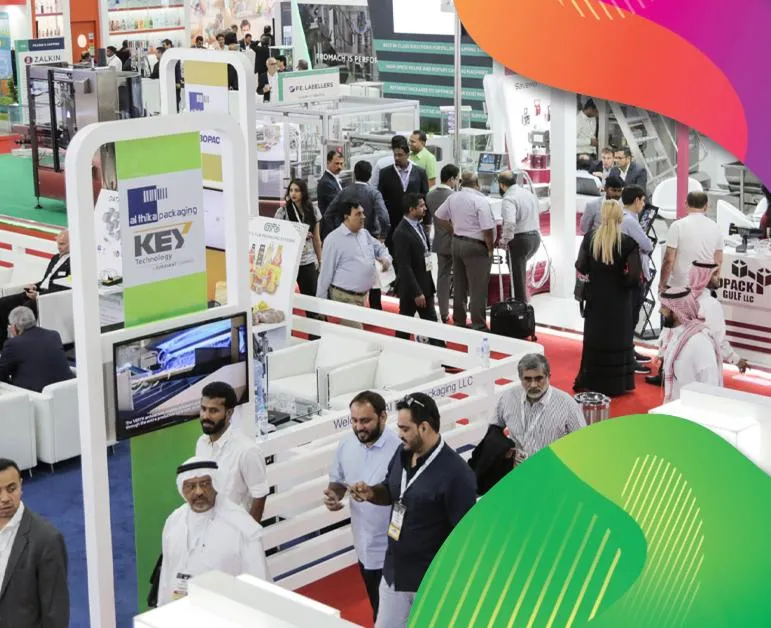 Let's plan our journey together.
Strengthen your visibility and get maximum exposure in front of your target audience.
Various branding and sponsorship packages are available to help you stand out from the crowd.
Our team can help design a bespoke package to match your needs.
Silver Sponsor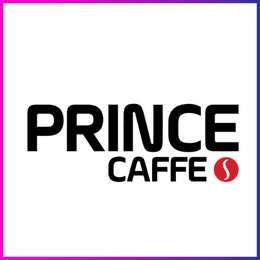 Devolli Corporation is one of the biggest companies in Kosovo and the region, currently have around 4000 employees. The main activities are production and services.
Our company has a wide range of coffee products starting with: Grounded Turkish coffee, Espresso Coffee, Instant coffee and Horeca, Filter Coffee - Grounded and Capsules.
Our products are produced and certified according to international standards IFS, FDA, UTZ, ORGANIC, RAINFOREST ALLIANCE, KOSHER , and HALAL.
Visit https://www.devollicorporation.com/en/ for more information.
Meet them at Stand M1-G10 in Al Mustaqbal Plaza
Category Sponsor - Non Food

Napco National employs over 5,000 people across Saudi Arabia and the rest of the GCC, and has grown into becoming a leading manufacturer of Plastic and Paper Packaging Solutions, Recycled Resins, Corrugated Packaging Products, Consumer Products and Business to Business (B2B) solutions.
Meet them at stand M1-I10 in Al Mustaqbal Plaza

Devolli Group was founded in 1990, at that time it was called Devolli Commerce. Devolli Group has become one of the main companies of economic development in the Republic of Kosovo. After 30 years of business experience Devolli Group is ready to face the technological, economic and ecological challenges of the future. More than that, thanks to modern technology, its management, and our strategy. Two manufacturing facilities, over 1500 employees, 24h factory complex, leader in Kosovo and region market. Company brands and products are: Vita (dairy products), Holla (dairy products), Tango Life (juices), Mia Vita (juices), Sola (soft drink), Go+ (energy drink), Akull (spring water) and Birra Peja (alcoholic and non-alcoholic beer).
Meet them at stand M1-F10 in Al Mustaqbal Plaza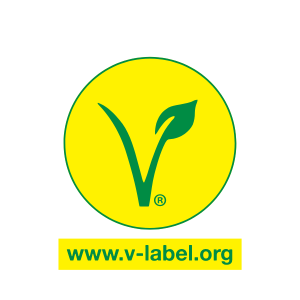 Across the globe, more than 50,000 products from more than 4,300 licensees now carry the V-Label.
V-Label is an internationally recognised, registered seal for labelling vegan and vegetarian products and services established in Switzerland in 1996. It is a reliable, go-to shopping guide for consumers.
Meet them at stand M1-H25 in Al Mustaqbal Plaza
Official Knowledge Partner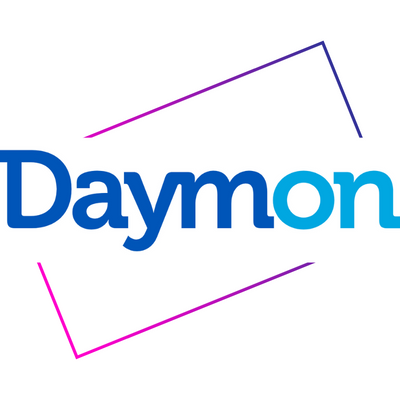 Daymon is a consultancy company whose core business is to build PB programs. We were founded in the US and we have 50 years of experience. We are the only solution provider that influences all aspects of Private Brand development, from strategy to execution to consumer engagement. Our unique approach helps retailers and brands set themselves apart by boosting brand presence, category effectiveness and speed to shelf. We link our global industry knowledge with market insights and consumer trends to develop brands and products.
Daymon offers a full suite of best-in-class Private Brand development services, including:
• Strategy, analytics and insights
• Product development and sourcing
• Supplier development and management
• Sales execution and account management
• Design and packaging management
Whatever your needs, we can create a customized solution that delivers sales, profits, and stronger connections with your shoppers. For more insights and recommendations for driving your brand, contact idc@daymon.com.