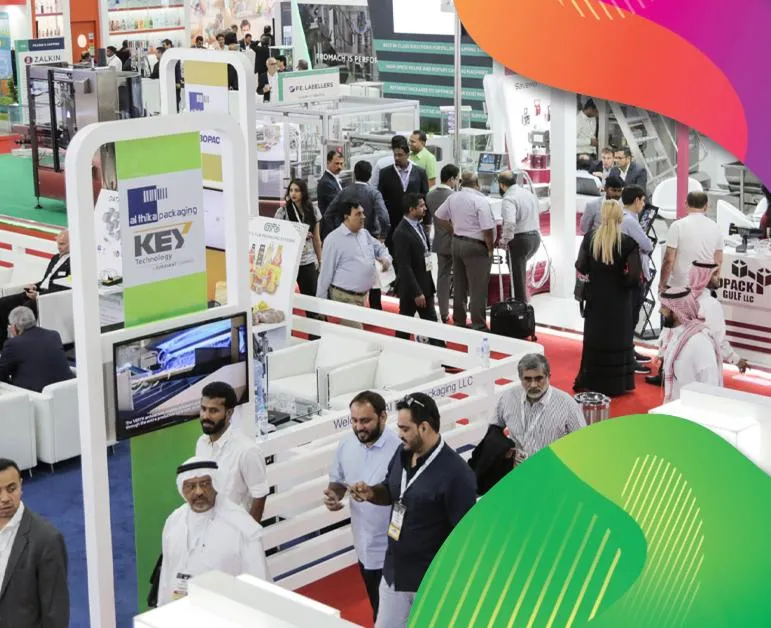 Let's plan our journey together.
Strengthen your visibility and get maximum exposure in front of your target audience.
Various branding and sponsorship packages are available to help you stand out from the crowd.
Our team can help design a bespoke package to match your needs.
Category Sponsor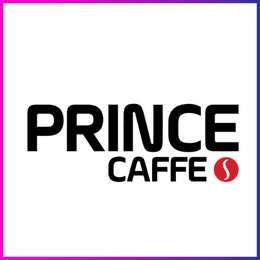 Devolli Corporation is one of the biggest companies in Kosovo and the region, currently have around 4000 employees. The main activities are production and services.
Our company has a wide range of coffee products starting with: Grounded Turkish coffee, Espresso Coffee, Instant coffee and Horeca, Filter Coffee - Grounded and Capsules.
Our products are produced and certified according to international standards IFS, FDA, UTZ, ORGANIC, RAINFOREST ALLIANCE, KOSHER , and HALAL.
Meet them at Stand # RP-D4, Sheikh Rashid Hall from 8-10 November
Visit https://www.devollicorporation.com/en/ for more information.
Official Knowledge Partner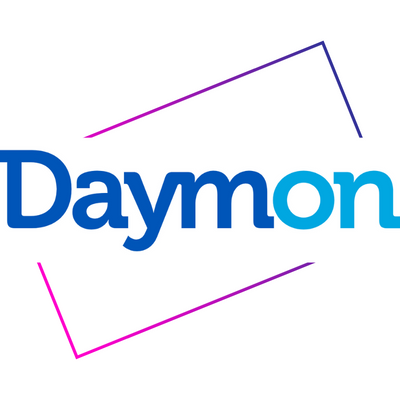 Daymon is a consultancy company whose core business is to build PB programs. We were founded in the US and we have 50 years of experience. We are the only solution provider that influences all aspects of Private Brand development, from strategy to execution to consumer engagement. Our unique approach helps retailers and brands set themselves apart by boosting brand presence, category effectiveness and speed to shelf. We link our global industry knowledge with market insights and consumer trends to develop brands and products.
Daymon offers a full suite of best-in-class Private Brand development services, including:
• Strategy, analytics and insights
• Product development and sourcing
• Supplier development and management
• Sales execution and account management
• Design and packaging management
Whatever your needs, we can create a customized solution that delivers sales, profits, and stronger connections with your shoppers. For more insights and recommendations for driving your brand, contact idc@daymon.com.
CONSUMER INSIGHTS PARTNER
FMCG Gurus provides market research and insight into consumer attitudes and behaviors across the food, beverage, and supplement markets worldwide. FMCG Gurus' mission is to help clients understand these changes, formulate the right strategy, and provide the unparalleled expertise required to stay ahead.
For more information, visit: https://fmcggurus.com/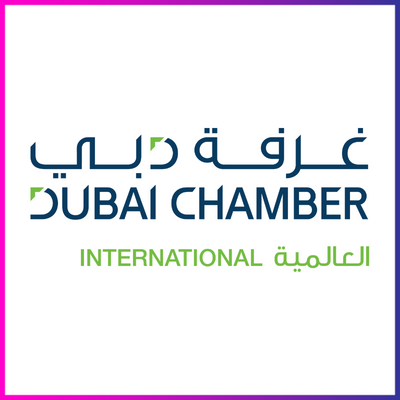 Dubai International Chamber
Dubai International Chamber one of three chambers operating under the umbrella of Dubai Chambers, was established to promote Dubai as a global business hub, attract multinational companies and expand the emirate's trade ties with promising markets. The Chamber has a mandate to support Dubai's target of boosting foreign trade from AED 1.4 trillion to AED 2 trillion by 2026.
Facilitated in part through a network of international offices across Africa, Eurasia and Latin America, the new entity has a dedicated focus on representing and supporting the interests of local companies that have a global presence, as well as international companies based and operate in Dubai. It also works to attract international commercial organisations and position Dubai as an attractive business destination for global investors and talent.
Aims to build an ecosystem of collaboration between the private and public sectors that empowers Saudi Arabia to grow as a prosperous nation with a sustainable future.
They have revolutionized corporate projects in tandem with government policies. In prioritizing employment, up-skilled workforce, business opportunities, and disseminated information, we will accomplish a vibrant society, a thriving economy, and an ambitious nation for all Saudi people.
The Grocery Association "Mo'an" is a Saudi association established to serve as an umbrella for the grocery sector, which includes hypermarkets and supermarkets, as well as medium-sized and small grocery stores.
Mo'an aims to empower this vital sector by enhancing its transformation and raising the level of its standards and services.
UAE Restaurants Group (UAERG) is a collective synergy of industry professionals coming in unison to drive the focused surge in efforts towards making the UAE a fast-emerging global gastronomical hub and position the Emirates as the innovative, creative and top-most benchmark of the food & beverage destinations of the world. Working under the direct patronage of the Dubai Chamber of Commerce and Industry, UAERG is a not-for-profit entity with a board that includes many of the F&B industry's most respected and influential leaders.
Official International Media Partner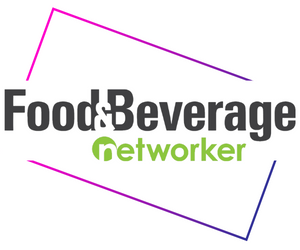 Spanning the entire value chain of the flourishing food and beverage industry, our dedicated publication covers everything from raw materials to processing, packaging and retail. With decades of expertise covering industry at the sharp end across Europe, Asia, the Middle East, Africa and the Americas, our specialist magazine – 'Food & Beverage Networker' – leverages on such knowledge to collate the very best insight from across the sector.

Published since 1983, AMEFT is an invaluable link between thousands of ingredients and machinery suppliers and buyers from Europe, the Middle East and Asia. In six issues per year, AMEFT provides 70000+ subscribers in 125 plus countries with unique information on the dynamic markets. AMEFT's subscribers are industry leaders many of which are emerging economies.

The specialized magazine in English covers on a bimonthly basis all news relating to agriculture, horticulture, irrigation, landscaping, gardening, fertilizers, animal health, poultry & livestock in the Gulf region. It is a B2B magazine where advertisers can market & promote their products in the Middle East, Europe & South East Asia most effectively.

Our niche titles, in the food, dairy, confectionery and packaging sectors, are all highly respected leading journals in their marketplaces. Our hard-working teams are firmly engaged in the industries they serve, and our presence at the major events for each sector puts us at the forefront of news and editorial coverage. Each print journal has its own website, weekly e-newsletter and digital issue.

Into its seventeenth year, Climate Control Middle East (ccme.news), the flagship magazine of CPI Industry, has been providing news and analyses on policy, business and technology relating to the HVACR industry. The coverage includes topics relating to building performance, climate change, data centre cooling, IAQ, process cooling and fire safety.

HiDubai is the region's #1 "Business Discovery Platform" that helps over 155,000 Dubai businesses get discovered by customers worldwide. The AI-powered platform is a project from "Dubai Economy & Tourism (DET)" and "Dubai SME" to support the local economy. HiDubai lets you discover new companies and helps you make an informed choice based on community reviews and ratings.

An Italian publisher dealing with the food industry sector for more than 40 years, presenting worldwide the latest technology for the food&beverage industry and for the packaging. FOOD PROCESSING MIDDLE EAST, is the magazine in English and Arabic focused on the best and most innovative technology for F&B industries, and it is circulated to the Middle East market and to the main events, as Gulfood Manufacturing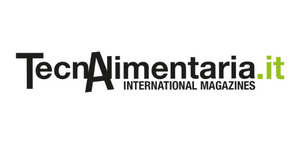 Italian editor EDITRICE EDF TREND offers insights into new technology, trends and innovations with publications that cover advanced solution from the food & beverage, plastics & rubber, and pet food industries. It also publishes Catalogues in Russian/English, Spanish/English, Arabic/English and English only, for different market areas of the world.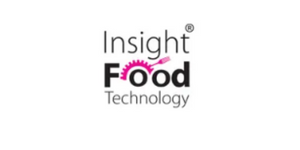 Insight Food Technology is one of the leading online news portal/magazine in Pakistan serving entire food industry professionals with the latest technological updates and trade information.

Members have access to the latest industry news, features, technical articles, case studies, new product launches, and event information worldwide. Insight Food Technology provides coverage of industry developments at exhibitions, conferences, and industry events. The news portal and magazine have a readership of over 15,000 comprised mainly of managers, owners, and decision-makers.

PuntoItaly aims to carry news, curiosities, recipes, and information about "planet Italy" all around the world – Italy as seen at table or at the patisserie or gelato counter. This international magazine is an instrument of knowledge and a means of communication that is entirely dedicated to foreign operators interested in developing their businesses.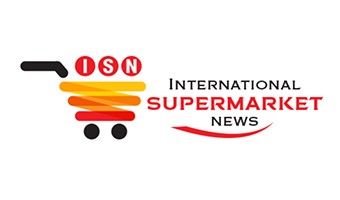 The ISN Newsletter dispatched under individual names, written in English and gives informative, economic, technical and legislative overviews on current issues affecting buying decisions in 23 countries throughout Western Europe, The MENA countries, South Africa, Untied States and Canada. International Supermarket News Magazine over its 30 year life, has become the world's leading journal for personnel within the World's Multiple Food Retailers, Department Stores, Supermarkets.

Onboard Hospitality is the leading magazine for the airline, rail, cruise and ferry hospitality industry worldwide. It is a vibrant hub of news, views and conversations for the buyers and suppliers of onboard catering, comfort, technology and entertainment. We don't just cover industry news but also aim to help form industry opinion, identify and share trends and innovations, and be THE place people come to for ideas and inspiration.