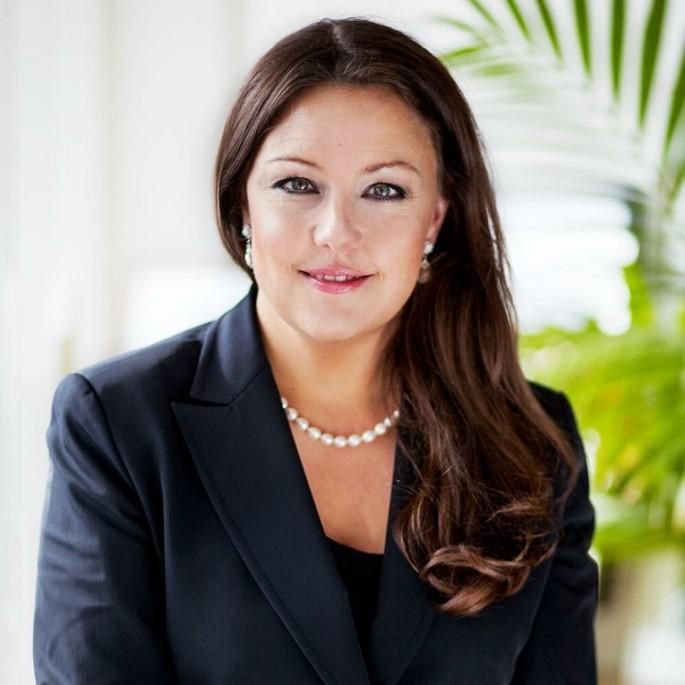 Ulrika Wennerberg Norvenius
Director Marketing Communications Packaging Solutions, Tetra Pak
Ulrika has more than twenty years of experience from different leadership roles within communication, marketing, business development and digitalisation.
Ulrika is today working within the central Marketing Communications function at Tetra Pak, focusing on helping the company to build awareness and grow their business through integrated communication and marketing campaigns world wide.
She has a genuine interest in understanding the customer needs and how to grow sustainable business together.
Ulrika has a background from the advertising industry with a broad knowledge of B2B communication and branding. She has also several years of experience from the energy industry, with sustainability and customer satisfaction as top priorities on the agenda.