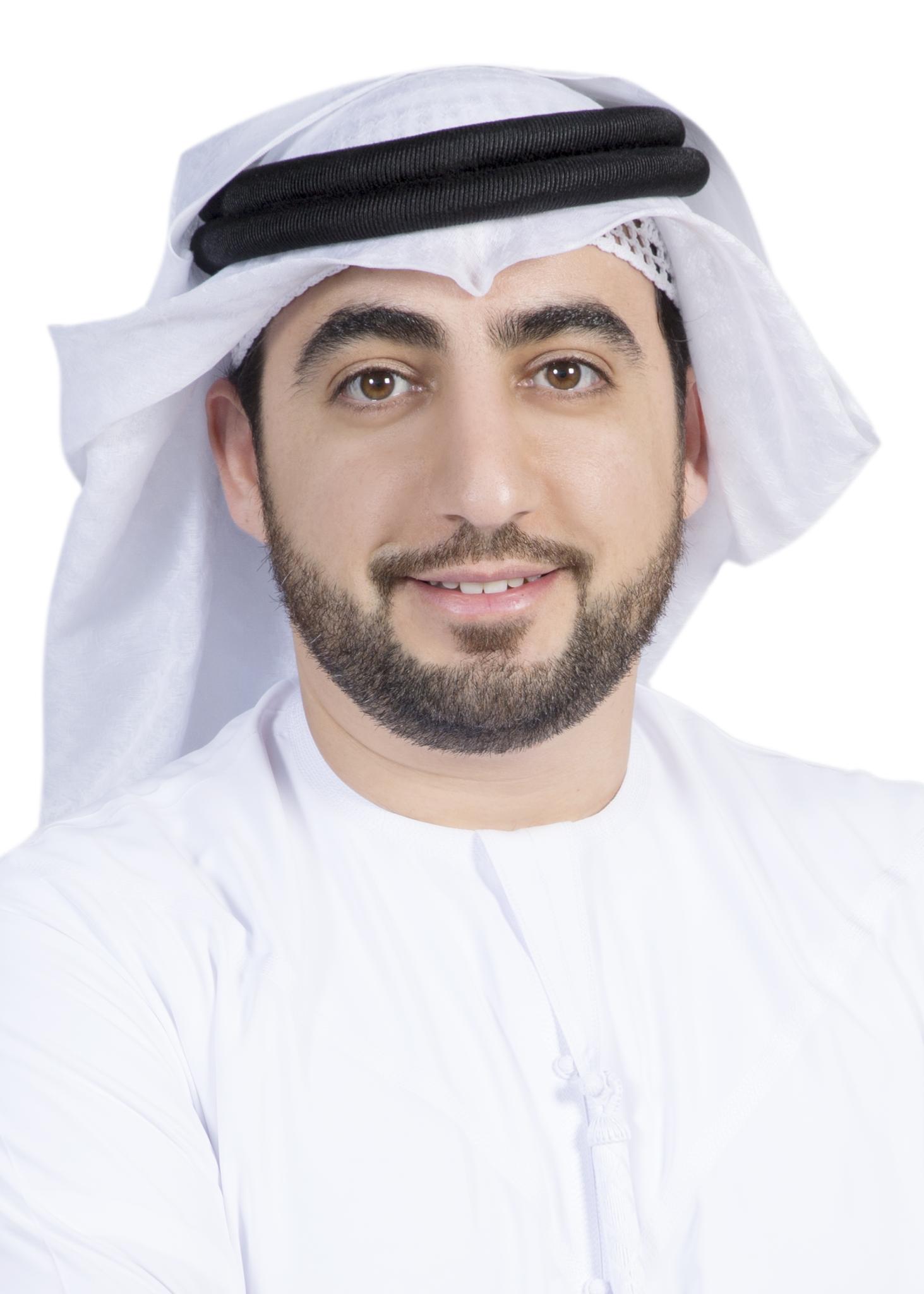 Rashed AlHarmoodi
Senior Vice President, Mubadala
Rashed Al Harmoodi is Senior Vice President and Head of External Corporate Relations at Mubadala Investment Company. Responsible for building, protecting and promoting Mubadala's corporate brand, Rashed has managed communications around a wide range of high profile local and international announcements, providing support to a number of IPOs, investor roadshows and financial results communications. In his role, Rashed also oversees the Group-level corporate press office as well as CEO and Executive positioning, issues & crisis management and corporate digital campaigns. In addition, he is responsible for Mubadala's community engagement initiatives and partnerships such as the Mubadala World Tennis Championship.
Al Harmoodi was previously the Head of Communications for Emerging Sectors, where he was responsible for providing strategic counsel to Mubadala's leadership team across the company's Real Estate and Infrastructure, Capital and Healthcare platforms. Prior to Mubadala, he was a Public Relations Manager at Dubai World. During his tenure, he was involved in strengthening government ties, fostering community relations, and overseeing elite delegations.
Al Harmoodi is also the Executive Producer and creator of Mansour Cartoon, a modern Emirati cartoon that encourages UAE National children to play a leading role in the nation's future while maintaining strong ties with their Arab roots and identity. In addition, he is General Manager and Board Member of Creative Generation FZ, a leading UAE-based production and creative studio, and Board Member of Bidaya, the Arabic educational media content company.
Al Harmoodi holds a Bachelor's degree in Business Administration from the American University of Dubai, majoring in Marketing. He is also a Chartered Financial Analyst, having completed the CFA level one in 2013.