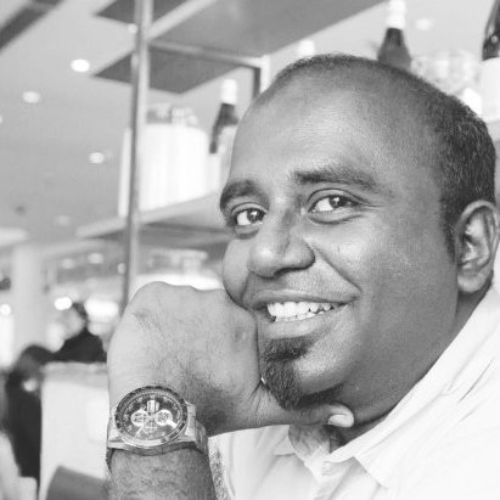 Nimesh Pilla
Associate Director – Innovation
,
KPMG Business Excellence
Nimesh has experience of over 15 years as a Brand Strategist , Innovation Catalyst and Innovation Mentor. He has co created over 20 + brands, delivered over 100+ training sessions, created/ mentored and run ventures, delivered over 125+ assignments in innovation and experience design consulting.
A master's degree holder from Politecnico Di Milano, Italy, Nimesh has led Innovation initiatives for companies such as IBM IX, Future Group, Godrej and more before joining to lead the Innovation practice for KPMG in India.
His specialization is in the field of Design Led Innovation with special focus on areas of Experience Design, Service Design, Brand Resilience, Experience Innovation & Customer Advocacy. He takes special interest in creating Brand Innovation with User Empathy at the Core and has helped numerous ventures to achieve the right strategic direction on their Brand Strategy and Consumer Centricity.
Nimesh is also a Design strategy mentor to "Power of Ideas" at IIM-A, Jury Member at TIE design innovation awards, Speaker and trainer at NASSCOM on design thinking and innovation, Speaker for FICCI FLO and EO, India.
Nimesh has conducted over 100+ workshops conducting on Design thinking, Business design, culture design and innovation for organizations such as Oracle, Prudential, Edelweiss, Titan Industry, UI path, DHFL, JSW, Tables, Future group, IBM IX etc.
Nimesh also provides Visiting faculty expertise at various design and business colleges like : SPA - Delhi and Vijayawada, NID, MICA, We school – Mumbai , IIT Delhi, IIIT Delhi etc.
He is a DSA certified Design Sprint trainer and also holds Designing Thinking Practitioner position by LUMA institute.