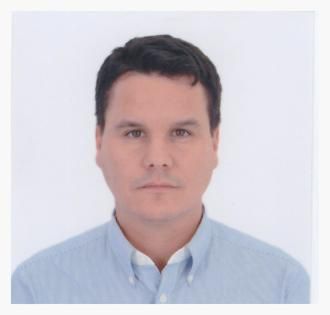 Christian Zeidler
Managing Director, 20too Licensing
Christian is a true licensing guy who absolutely loves to work and develop brands with or without characters across all possible merchandise and promotional platforms.
Christian Zeidler is Founder, Co-Owner and Managing Director of 20too Licensing which -since its incorporation beginning of 2013- has become the leading licensing agency across the Middle East and North Africa. Christian manages the day-to-day operation of the company overseeing strategy, finance, sales, and marketing. He has also taken the lead on regional expansion that included the opening up of the North Africa office (Casablanca) and finding a strong team to manage the Levant area (Beirut). In 2017, the company saw the creation of 20too Lifestyle and 20too Creative come alive.

Christian has over 10 years of licensing and sales experience in the Middle East and an additional 5 years of strategic management training under his belt.

In addition, together with the US-based artist David Laferriere, the creator of the hugely popular 'sandwich bag art', Christian has created a new IP called 'Kritzels' which he now co-owns and manages its development around the world.

Before taking his entrepreneurial step of opening up 20too Licensing, Christian headed the Consumer Products division of Turner Broadcasting Middle East that included the brands of Cartoon Network and CNN. During his tenure, he managed to increase the revenue of the CP division dramatically and even positioned some of the classic characters successfully in the region.

But Christian also experienced what it means to be a licensee, a distributor and even a manufacturer. Before Turner, he was appointed Head of Sales and Marketing with Simba Toys Middle East overseeing specifically the Back To School and Licensed Toys division. Christian managed to contribute significantly to the growth of the toy company and played an integral part in positioning Simba Toys ME as the leading Back To School licensee of the region while developing the licensed toy division with the likes of Disney and Mattel as well as managing the merchandise development of the 2011 ICC Cricket World Cup.