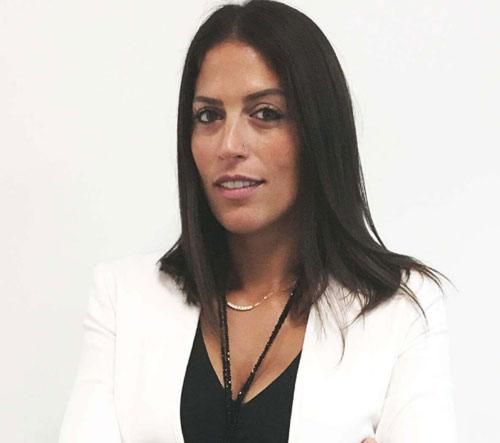 Celine Goldberg
Head of Brand Creation and Development, Chalhoub group
Celine Goldberg – Head of Brand Creation & Development. The Beauty Makers.
Joined The Chalhoub Group in 2009.
Passionate by 'All things Beauty', Product & Brand development: I am an entrepreneur at heart.
Strong of 12 years' experience in Strategic Branding, Product Development & Brand Operations, I look at business from a Brand, Distributor and Retailer perspective. I take a bottom-up empirical approach, from consumers to factories, from markets to regional offices, from front liners to management. With several successful brands, business plans, product launches and campaigns under my belt, I structure projects in a creative yet direct, result-oriented style.
A nose for trends and business opportunities, I believe 'avant-gardism' and innovation are everywhere. Anticipating what consumers want before they even know it, is what I strive for!
I feel the proudest when people tell me my products are a must have in their beauty closet!
An enthusiastic energy ball, swift and easy going, I am the expert in Brand Creation.