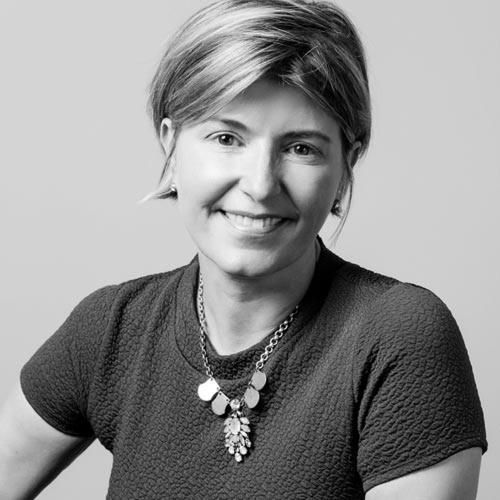 Angela Farrugia
Founder, CAA-GBG
Accomplished entrepreneur and respected leader, with a first-class reputation and deep passion for Brands and supporting their owners throughout the journey.
Founder of the most successful Brand Management company in the world with over 22 years' experience in establishing a global brand extension platform and the creation of a new breed of agency ready to tackle the challenges of modern-day business.
TLC (The Licensing Company Ltd) started in London in 1996 and
was acquired in 2014 by Global Brands Group PLC (HK stock exchange). Today the business
has 24 offices in 16 countries, a roster of leading Brand representations in various sectors and generates over £10BN in retail sales annually for its clients. Diversified services include, brand strategy, licensing, creative inspiration, retail development,
geographical expansion, experiential concepts, collaborations, ventures and implementation of all the above.
Extensive relationships across the business spectrum, including-
Brands, Retailers, Online players, Operators, Distributors,
Manufacturing, Investors and networks across the world including UK and Europe, Asia, North America, Middle East and South America.