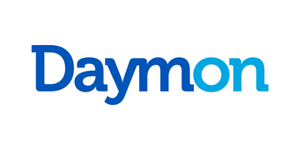 Daymon is a consultancy company whose core business is to build PB programs. We were founded in the US and we have 50 years of experience. We are the only solution provider that influences all aspects of Private Brand development, from strategy to execution to consumer engagement. Our unique approach helps retailers and brands set themselves apart by boosting brand presence, category effectiveness and speed to shelf. We link our global industry knowledge with market insights and consumer trends to develop brands and products.
Daymon offers a full suite of best-in-class Private Brand development services, including:
• Strategy, analytics and insights
• Product development and sourcing
• Supplier development and management
• Sales execution and account management
• Design and packaging management
Whatever your needs, we can create a customized solution that delivers sales, profits, and stronger connections with your shoppers. For more insights and recommendations for driving your brand, contact idc@daymon.com.