23 Feb 2023
Demand for private label products on the rise in the Middle East says LuLu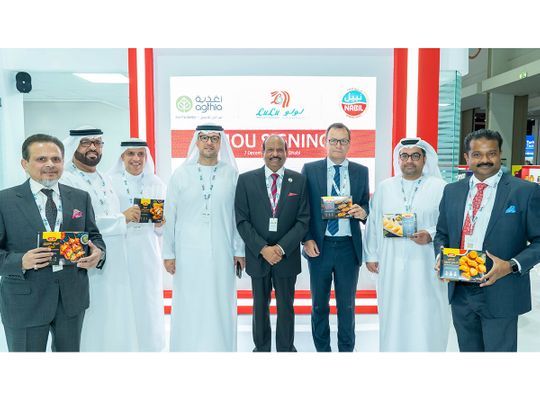 Private label products have been steadily growing in popularity across the Middle East, with more retailers recognising the benefits of offering such products. To learn more about this trend, we spoke with Shamim Sainulabdeen, the Director of Private Label at Lulu Group, ahead of Gulfood 2023.
Sainulabdeen emphasised that his company's approach to product development starts with extensive market research to identify gaps in the market and consumer needs. He also highlighted the importance of quality and value for private label products, as well as prioritising product development based on consumer demand, profitability, and differentiation from competitors.
To ensure that private label products remain competitive with national brands, Sainulabdeen stated that LuLu Group works closely with suppliers to ensure the use of high-quality ingredients and materials. LuLu also invests in marketing and advertising to build brand awareness and trust with customers.
Regarding supplier relationships, Sainulabdeen stressed the importance of building strong partnerships and negotiating pricing and contract terms to ensure the best value for their products. Customer feedback is also taken into consideration to ensure that private label products are meeting customer needs and expectations.
Looking to the future of private label products in the retail industry, Sainulabdeen said that private label products will continue to grow in popularity as consumers become more value-conscious and seek high-quality products at affordable prices.