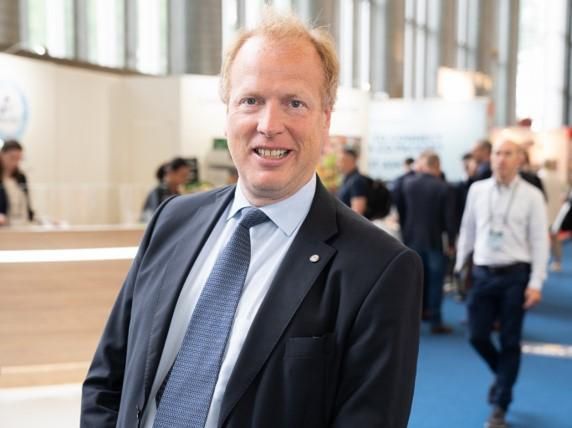 Peter Arvidsson
Managing Director Food Solutions, Tetra Pak
►Peter has more than twenty years of experience from different senior leadership roles within R&D, service and sales with the majority part from the food packaging industry
►He is today working as Director Food Solutions and Managing Director Tetra Recart within Tetra Pak, focusing on growing the business globally through close collaboration and partnership with customers and colleagues.
►Peter has a big interest in working close with the customers to understand their needs within the food packaging area and provide integrated solutions to address them.
►Peters background and experience in the food packaging industry from both working with R&D and sales within aseptic and canned food, gives a broad perspective of the needs and solutions in the industry from both a technical and commercial perspective.