ZHANGZHOU SONGHUAXING FOODS CO.,LTD.
Hall: Al Mustaqbal Plaza Stand: M1-A35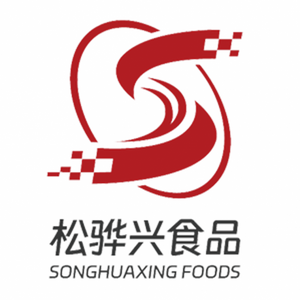 Zhangzhou Songhuaxing Foods Co.,Ltd located in Zhangzhou,with production, exporting and importing together; we're contributed to the production of canned vegetable and canned fruit. Our main products are canned vegetables, like mushroom, mixed mushroom, sweet corn, mixed vegetable, carrot, bamboo shoot, water chestnut, mung bean sprout, baby corn, green pea, red kidney bean, baby corn, green bean; Canned fruit, like yellow peach, pear, cocktail fruit, apricot, strawberry, Longan,waxberry, loquat; Canned fish, like Mackerl, Tuna and Sardine.
Address
Room 201, Building 1, Jiulongtai, Wanke City, No. 6, Huimin Road,Zhangzhou
China