ZHANGZHOU FORTUNE FOOD CO.,LTD.
Hall: Al Mustaqbal Plaza Stand: M1-210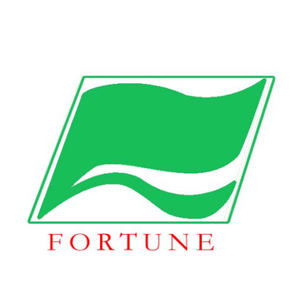 Zhangzhou Fortune Food Co., LTD. is located in Xishan Village, Fugong town, Longhai City, it has a freezing storage with the capacity of 6000 tons ,advanced equipment such as refrigerator and IQF freezer imported from Canada, Japan, Taiwan. The annual productive capacity reaches 10,000tons. It is specialized in processing frozen foodstuff such as vegetables and fruits, and the bulk commodities are soy bean, bayberry, bamboo shoot, lychee, mixed vegetables, and so on. raw materials are fresh and of high quality. The extension marine products car proceeds in 2000 the marine products processes, the main product has now:venerupes. tilapia mossambica. tilapia mossambica slice. Penaeus penicillatus. trachypeneaus curvirostris. The year produces now and export the deal amount to 800-1000 ton.
Address
XISHAN VILLAEG,FUGONG TOWN,LONG CITY
China