Reka Edible Oil Ind. And Trade Inc.
Hall: Al Mustaqbal Plaza Stand: M1-D24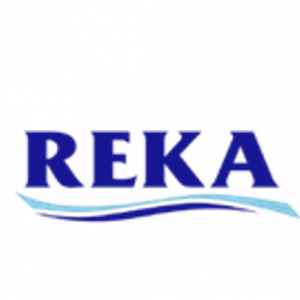 Reka Oil was founded in April of 2010. The headquarter of Reka Oil is in Istanbul, and the factory is in the Thrace region. Its primary activity is the production of bottled Sunflower Oil. Since 2017, Reka Oil has been a group company of BIM Supermarkets, which has the largest market share in Turkey's organized retail sector. Alternative packaging options include 850 ml, 1 lt, 2 lt, 3 lt, 5 lt as pet, 18 lt tins, and flexi tank. Our Factory, Turkey's largest integrated facility, is located in Muratli Tekirdag, the country's greatest area for sunflower cultivation. Our crushing capacity is 2.100 tons per day, refining capacity is 1.100 tons per day, and bottling capacity is 1.500 tons per day. It has an optimal distance to the railroad (1.5 km) and port sites (23 km), providing a logistical advantage in imports from major oilseed countries like Bulgaria, Ukraine, and Russia, as well as exports for vessel/container loadings.
Address
Barbaros Mh. Mor Sümbül Sk. Varyap Meridian I Blok Kat:6 No:82 Ataşehir/İstanbul
Türkiye