Koroplast Temizlik Ambalaj Urunleri San. Ve Dis Tic. A.S.
Hall: Al Mustaqbal Plaza Stand: M1-E30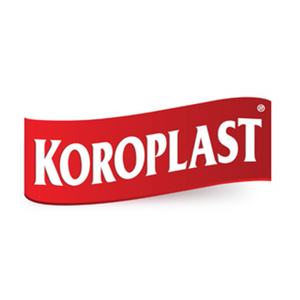 We are Koroplast, a member firm of Korozo Group and is the market leader and the preferred brand in the Turkish industry, offering kitchen consumables and cleaning products in addition to trash bags, with a product range of more than 100 SKUs such as Freezer Bag, Aluminium Foil, Cling Film, Zipper Bag, Roasting Bag, Baking Paper, Microwave Steam Cooking Bag, Fresh Keeping Freezer Bag and Cleaning products.
Address
Ataturk Mah. Orhan Veli Cad. No: 12/1 Esenyurt / Istanbul
Türkiye