Inlabs
Hall: Al Mustaqbal Plaza Stand: M1-G32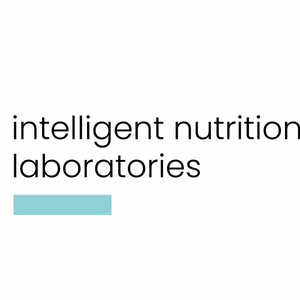 Inlabs is the global expert in developing and producing drinkable and tasty nutritional supplements. These include innovative nutritional supplements in Nespresso®-compatible capsules, as carriers of pharmaceutical and para-pharmaceutical active ingredients. These convenient capsules turn the intake of nutritional supplements, among others, into a moment of enjoyment and unite it with a daily routine. This leads to an increase in therapy compliance.
Address
Draaiboomstraat 6 bus 14
Belgium
Combine your daily routine with your necessary dose of vitamins and minerals. Curocaps are tasty, healthy and convenient.