Buzil Rossari Pvt. Ltd.
Hall: Al Mustaqbal Plaza Stand: M1-J28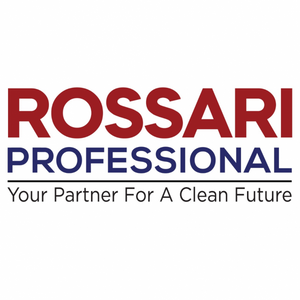 Buzil Rossari Pvt. Ltd is a subsidiary of Rossari Biotech Limited that specializes in cleaning solutions for the hotel, healthcare, facility management, laundry, disinfection, personal hygiene, and special care goods industries. Working with numerous distribution partners and serving clients across India, Nepal, Bhutan, Sri Lanka, Buzil Rossari has earned the trust of consumers in a short period of time. Buzil Rossari strives to be a powerful and dependable cleaning, hygiene, and laundry service provider throughout SAARC and SE Asia. Rossari Biotech's superior production, quality assurance, and supply chain skills enable Buzil Rossari to provide cost-effective, and tailor-made solutions to its customers.
Address
201 A & B Ackruti Corporate Park LBS Marg Next to G. E. Gardens, Kanjurmarg West, Mumbai, Maharashtra 400078
India